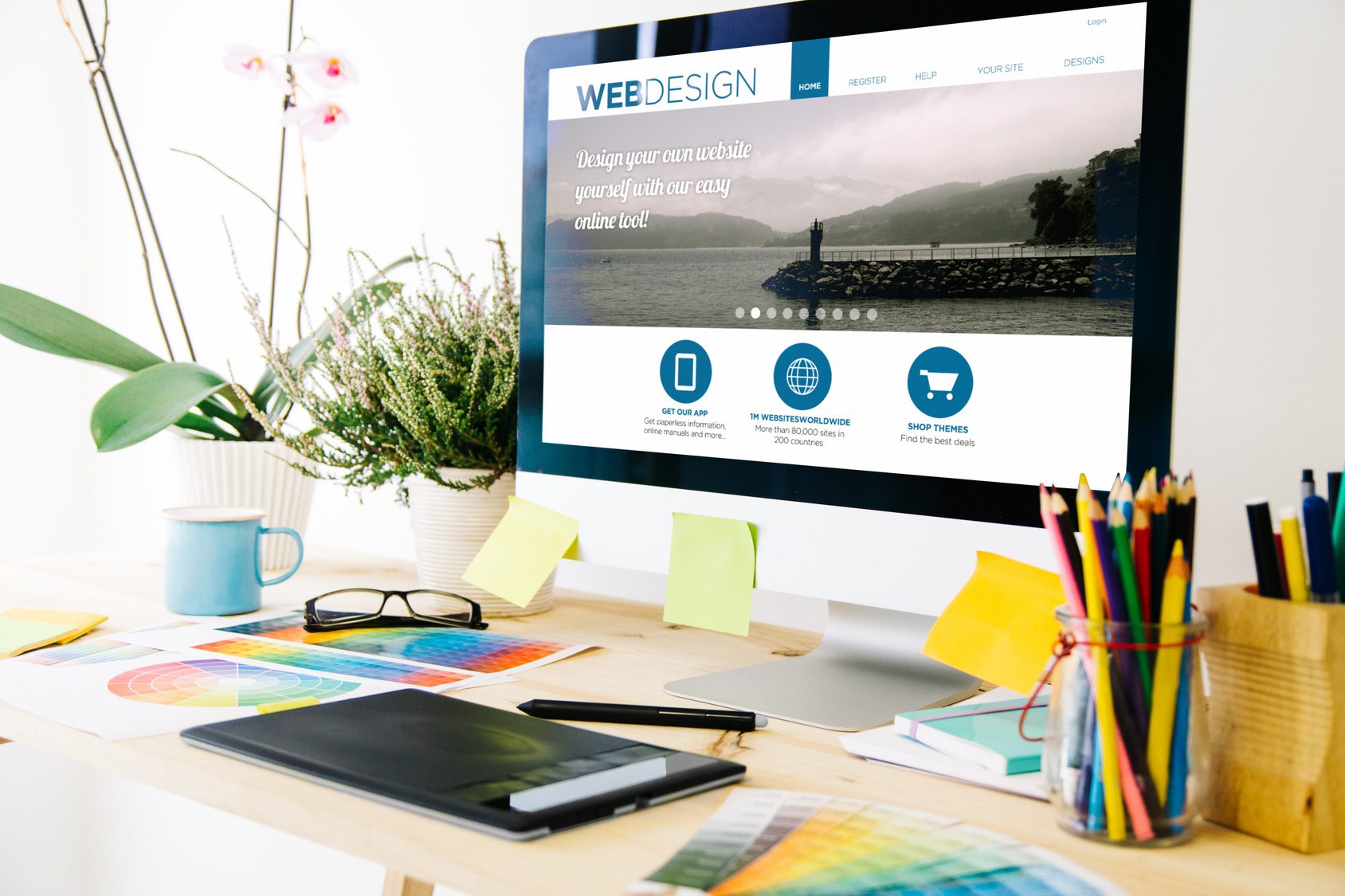 Services:
Site map creation
Web hosting setup
Landing page creation
Basic website creation
Theme and plugin installation + updates
RSS feed and social networking integration
3rd party integration
Page and post creation and updates
Formatting and image sourcing
Import videos
Comment moderation
Website copywriting
Your website is most likely the first place people go to learn more about you. Web design is a process of creation, with the intention of presenting the content on electronic web pages, which the end-users can access through the internet with the help of a web browser. Design is the way the graphics, ads and text are arranged. In the web world, a key goal is to help the viewer find the information they seek at a glance. This includes maintaining the balance, consistency, and integrity of your website, all the while ensuring an aesthetically pleasing experience.
Build your online presence! If your website has not been updated in over a year, it may not suit Google's requirements. If this occurs, your company will continue to fall lower and then disappear from search engines altogether. Keeping your website maintained, adding content, posting blogs and news articles enhances your online presence. MWA Solutions can help. Let's talk!