Premier Marketing and Virtual Assistant Services
Full-Service Marketing, Virtual Business and Sales Administration, CRM Management, Website Management, and more!
Contact us when you are ready to grow your business.
Need help running your business? Having trouble staying organized and on schedule? Let us help you out…virtually!
Want to share your message or promote a new product across social media? Don't know how to start? Use our expertise.
Introduce yourself to potential customers or readers and stay at the forefront of their minds with our e-marketing services.
Have a new product or need pictures or videos for an advertisement or event? We'd love to provide you with this service!
Want to show and get leads, but not deal with the details? We will make all the necessary arrangements for you.
Unsure how to create or update your best marketing tool? We will build and maintain your website to showcase your company to its best advantage.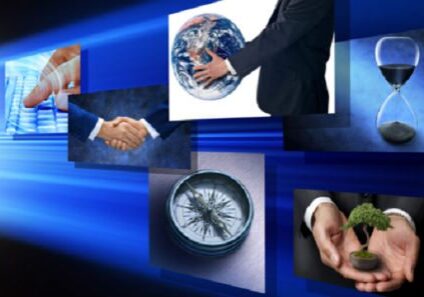 MWA Solutions specializes in helping your company succeed. Over 25 years of experience gives us the edge to help your company grow.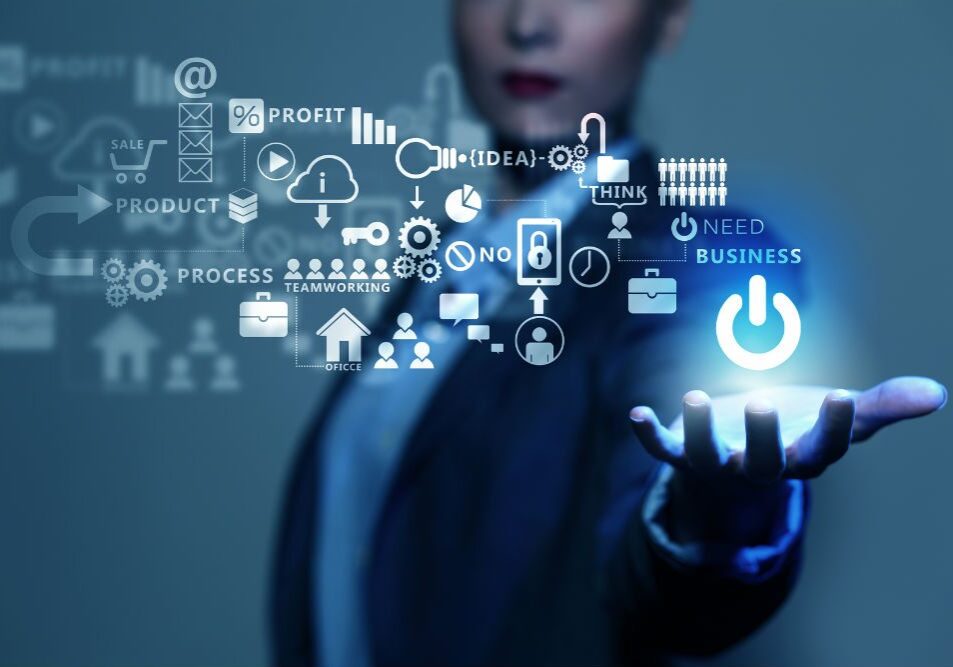 We offer Social Media Marketing, Website Creation, Photography, Database Administration, Trade Show Logistics, and Sales Administration, and much more.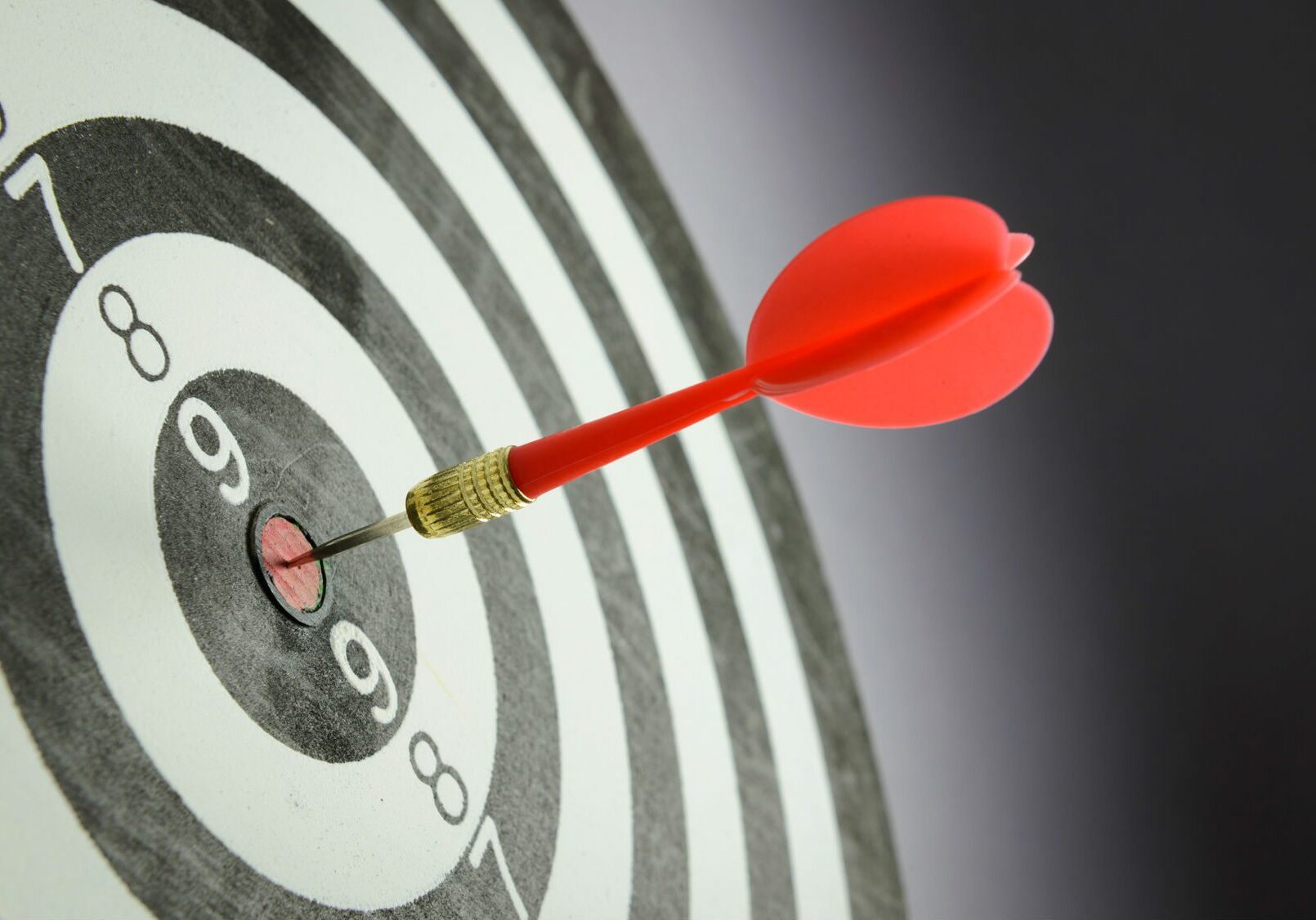 You can rely on MWA Solutions to be accurate, available, and honest. We will strive to help you in all aspects of your business.
Sandee Kelly
President of Hoffer Flow Controls
I have worked with Cyndi Rude for 10+ years on various marketing/sales related projects. I have found her to be extremely professional and competent. Our most recent work with Cyndi is with social media platforms and how best to use these to grow our business. I highly recommend Cyndi for marketing projects/work.
Steve Tveter
Vice President of S. Himmelstein and Company
I have known Cyndi for three years, and I find her to be extremely reliable, dedicated, absolutely honest and sincere. She excels in her role as a Sales and Marketing Administrator. Cyndi is also well versed in social media practices and trade show coordination. Her relationships with customers and vendors is first class, and her interactions with her peers is respected by myself and others.
It goes without saying that Cyndi is an outstanding individual, very diligent, and highly productive. She would definitely be an asset to anyone who requires a person with her skills.
Scott Leidolf
TOPPS Lake Conroe
"We hired Cyndi Rude to do our website, and could not be happier with the result. She talked us through some great concepts, and we trusted her expertise."
Hugh Johnson
TALON Technical Sales
Cynthia did a terrific job of establishing and growing TALON's social media presence. She formed a multi-platform strategy that increased site traffic and brought in leads and clients we would not have discovered without her. She continues to be a valued business partner and consultant for us.
Alton J. Duderstadt II
Searchology
I have been working with Cyndi over the past year. She is fantastic. Wonderful eye for design, critical thinker, problem solver and is a true pleasure to work with. Her expansive knowledge in the digital space is a massive asset in today's global economy.
Marcie Dasher
NelsonReid, Inc.
I recommend Cynthia as an Executive Assistant. She has done an excellent job working with highly skilled professionals. Cynthia has excellent written and verbal communication skills, is extremely organized and is able to follow through to ensure that the job is done. She is always willing to offer her assistance. Cynthia has an excellent professional rapport and has proven to be intelligent, capable, dedicated, and personable. I feel confident in saying that Cynthia is capable of handling any situation with thoughtfulness and maturity and she is highly committed to her profession.
Michael Koch
MGL Consulting
Cynthia is a hard working professional who excels at working with clients. She is service oriented and truly cares about her duties and her clients.