Need help running your business? Having trouble staying organized and on schedule? Let us help you out…virtually!
Want to share your message or promote a new product across social media? Don't know how to start? Use our expertise.
Introduce yourself to potential customers or readers and stay at the forefront of their minds with our e-marketing services.
Have a new product or need help with pictures for an advertisement? Want great pictures of your event? See examples of our work.
Want to show and get leads, but not deal with the details? We will make all the necessary arrangements for you.
Unsure how to create or update your best marketing tool? We will build your website to showcase your company to its best advantage.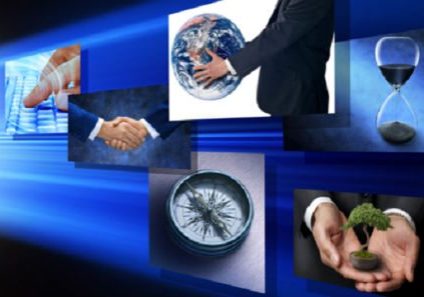 MWA Solutions specializes in helping your company succeed. Over 25 years of experience gives us the edge to help your company grow.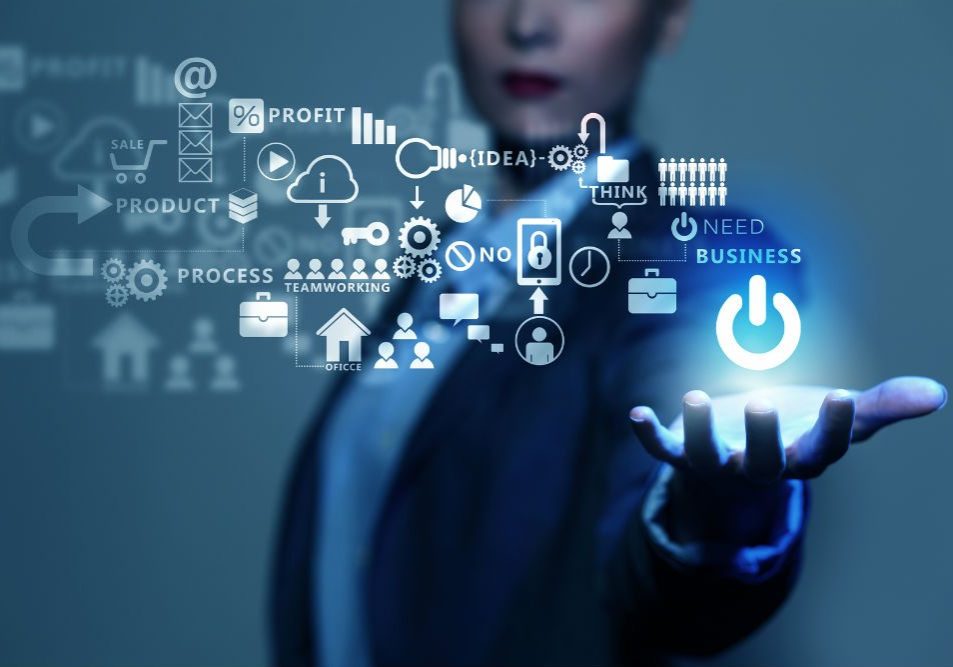 We offer Digital Marketing, Website Creation, Photography, Database Administration, Trade Show Logistics, Virtual Administration, and much more.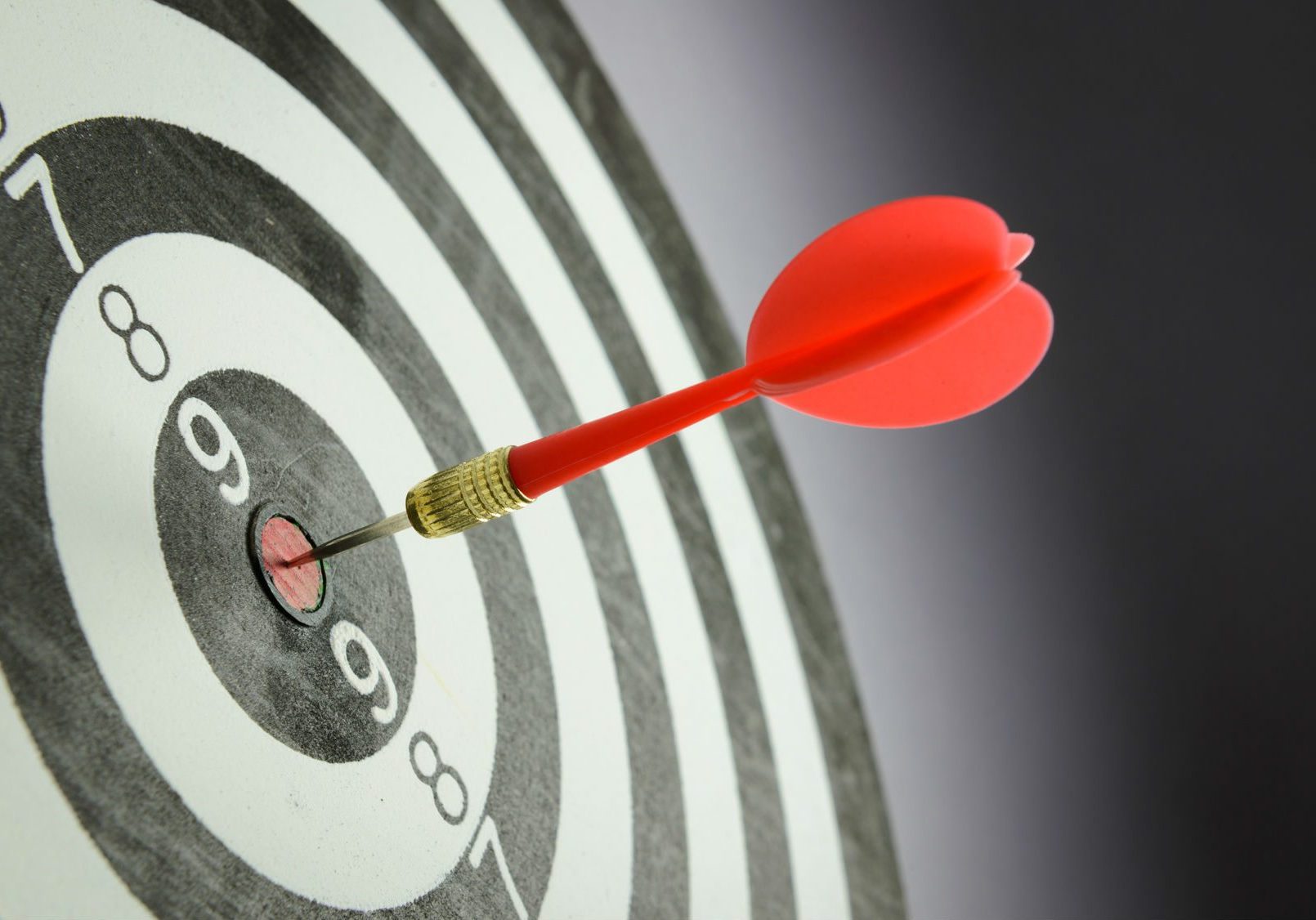 You can rely on MWA Solutions to be accurate, available, and honest. We will strive to help you in all aspects of your business.