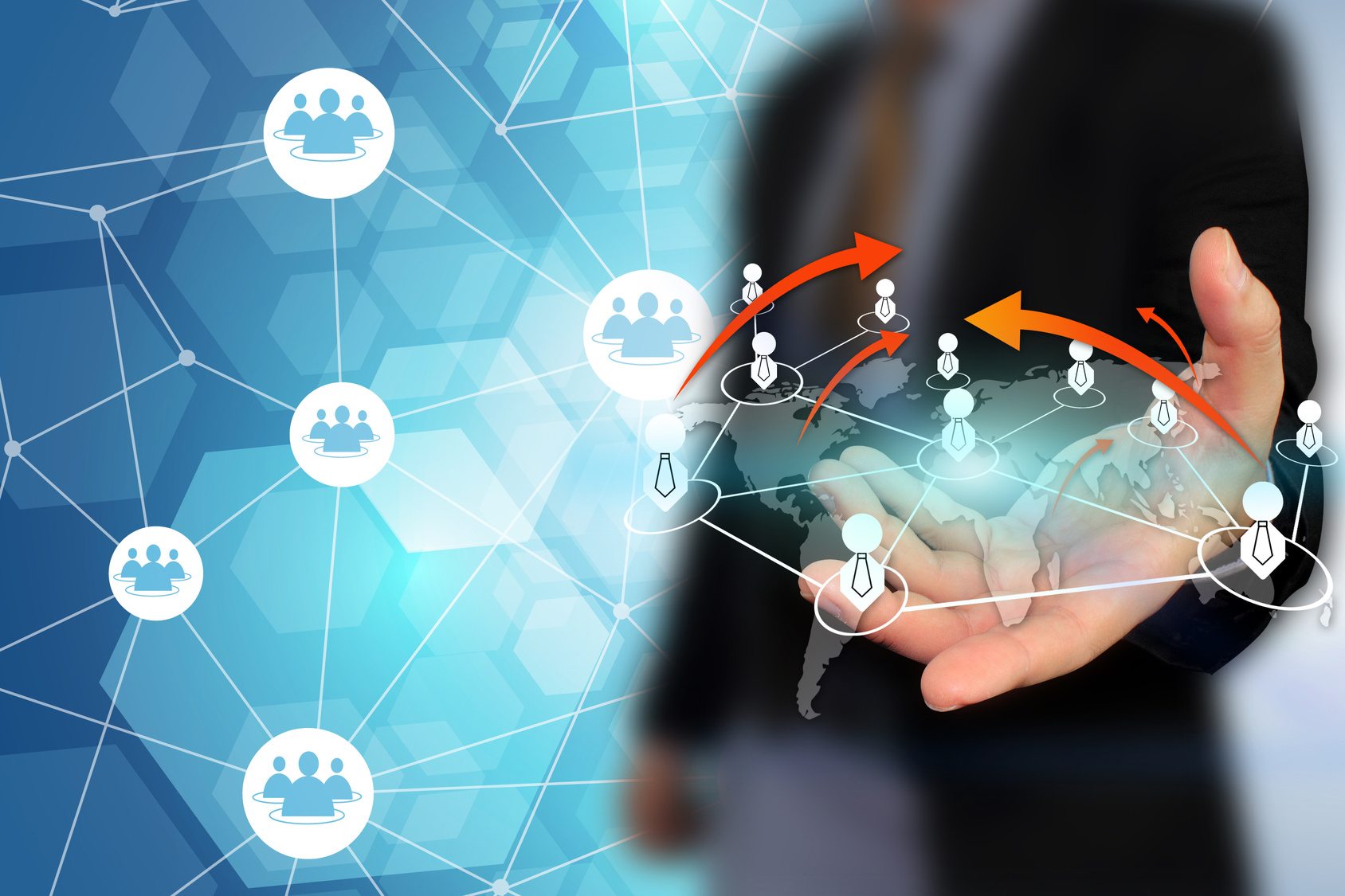 Account setup
Build custom newsletters and e-mails

Create infographics and advertisements

Template design
Content creation
Product and news announcements
Upload and size graphics
Website integration
Build company/brand awareness
Setup and track surveys
Import and maintain contacts
Review and report opens, unsubscribes, and bounces
Email marketing includes every email sent to a customer or potential client, whether you are emailing a newsletter, promotion, new blog post link, or personal message. Email marketing and contact management are important areas of your business because emails are one of the ways your business stays at the forefront of clients' minds and informs customers about announcements, products, and services.
MWA Solutions' clients have many ways of using email marketing to engage their audience. We are experienced with several email marketing systems including, but not limited to: Constant Contact, Swift Page and Mail Chimp. Our specialties include creating newsletters, e-blasts, images, infographics, and multi-step email campaigns. See examples below and contact us to see how we can promote your business.