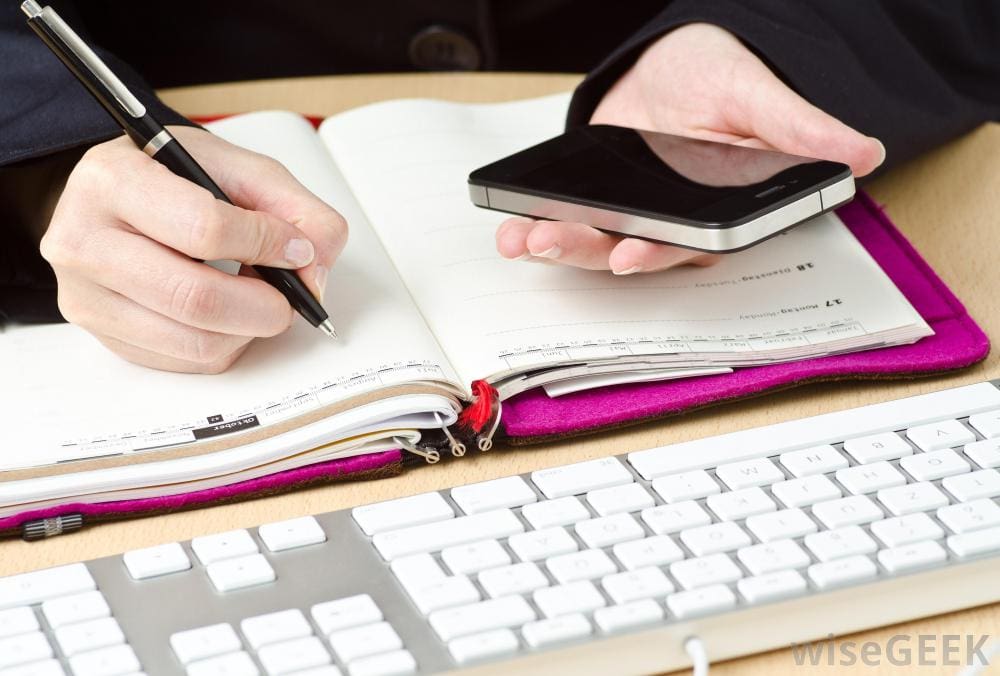 Contract with Show Management
Make transportation, rental car and airline reservations
Create demos, PowerPoint presentations
Create show binder
Web-site ads on show web site, major sponsor sites, and your own company site
Send pre-show mailer to attendee list
When you exhibit your company and products at a trade show, you want to make a lasting impression on all prospective customers. With MWA Solutions as your trade show coordinator, we will manage and evaluate your organization's appearance at trade shows and events and we'll work with you to choose which meetings/trade shows are beneficial to your organization. In addition, our staff will attend, develop and carry out the trade show/event plan and manage the scope of the logistic process. MWA Solutions performs effectively with extraordinary organizational, communication, and diplomacy skills. Speak with us about our planning expertize today.