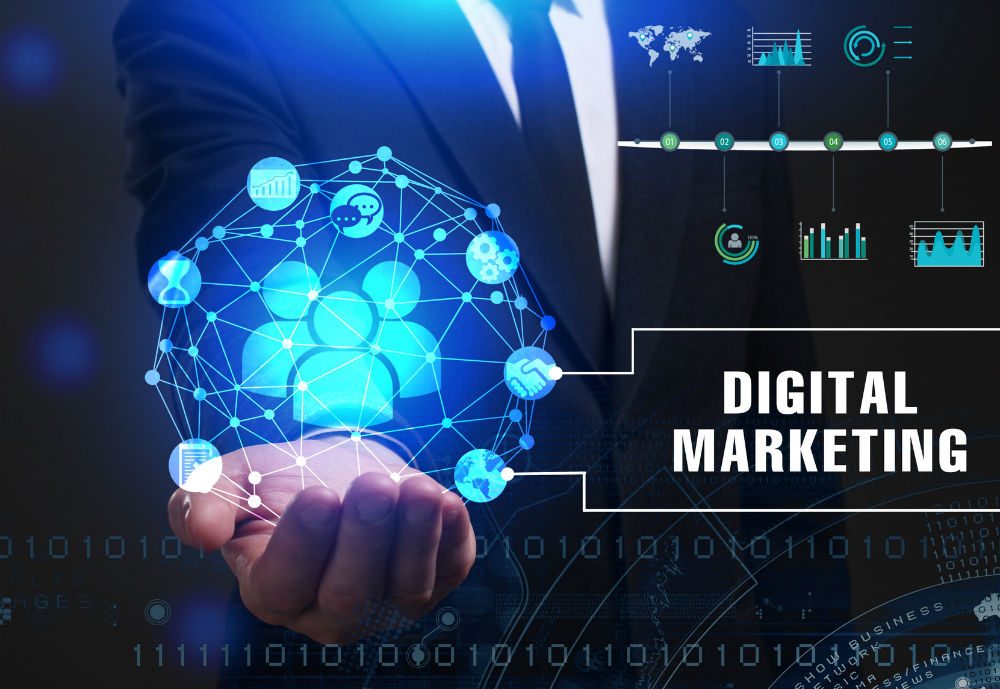 Services:
Page Design and Setup
Develop and manage digital marketing campaigns
Content Creation
Upload pictures and videos
Devise strategies to drive online traffic to the company website
Manage online brand and product campaigns
Evaluate customer research, market conditions, and competitor data
Track conversion rates
Review new technologies
Keep the company at the forefront of developments in digital marketing
Provide reports of activity
Respond to inquiries and comments
Social media is a great ambassador to the cause of digital marketing. Leading social networks such as LinkedIn, Facebook, and Twitter have transformed into valuable digital marketing tools.Posting on social media pages focuses on the more important aspect of creating an experience for users and building your brand. MWA Solutions can introduce your products, attach helpful technical memos, write content, and interact with current and potential clients. Digital is not just yet another channel for marketing. It requires a new approach to marketing and a new understanding of customer behavior. MWA Solutions will also analyze and quantify the value of downloads of apps on mobile devices, tweets on Twitter, likes on Facebook, etc. and supply you with a report of activity. Contact us today for more information.