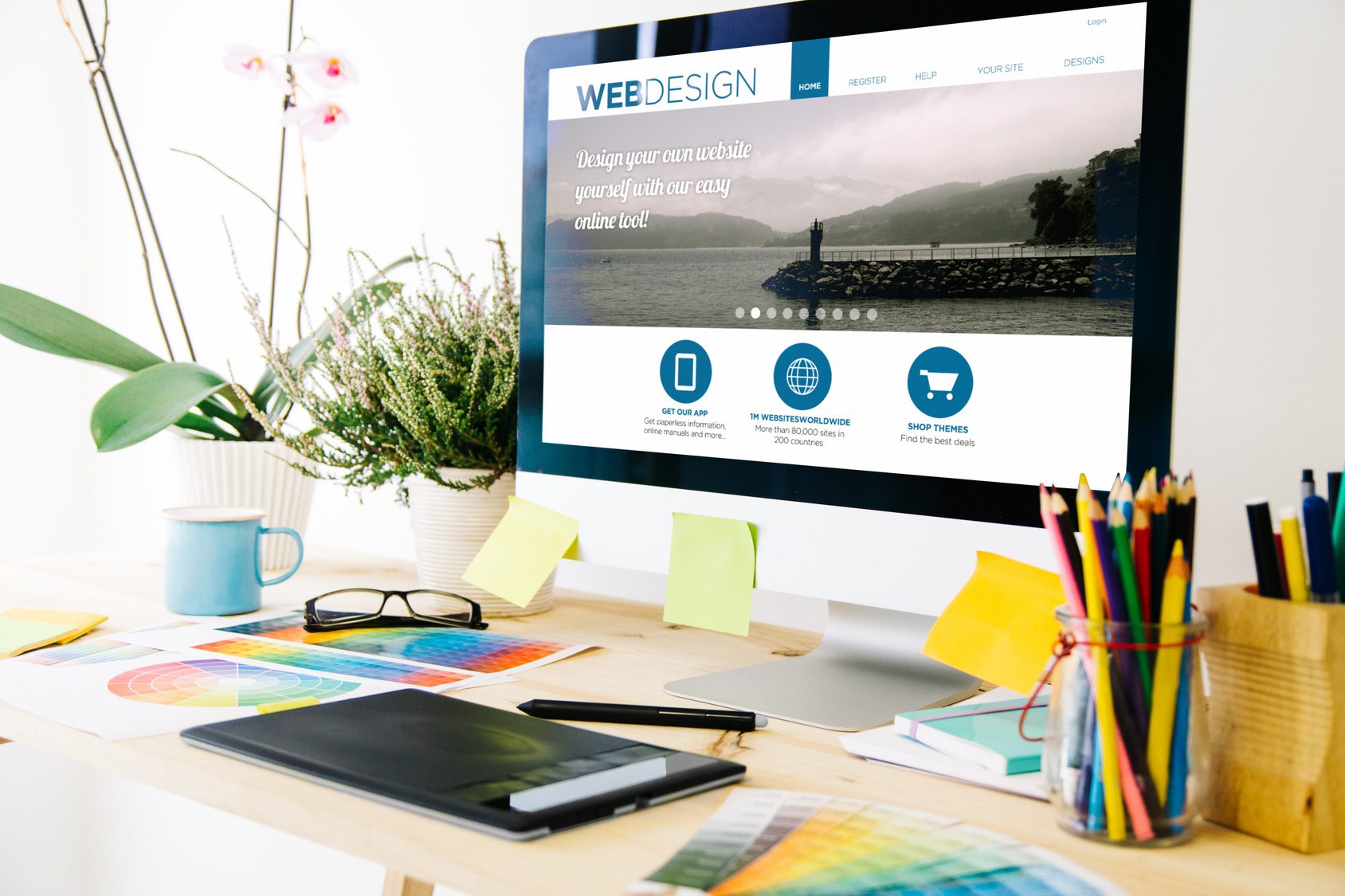 Create Landing Pages
Basic Website Creation
Content Writing

Page and post creation and updates

Formatting and image sourcing 

Import videos and photographs

Comment moderation 
Your website is your greatest asset. With it, you can build your brand, increase awareness about your product or services, and convert viewers to customers.
In the web world, helping the viewer find the information they seek is your main goal. This includes maintaining the balance, consistency, and integrity of your website, all the while ensuring an aesthetically pleasing experience. Content is key!
Keeping your website fresh enhances your online presence. We'll help you with news articles, images, videos, FAQs, and more. MWA Solutions provides the services you need. Let's talk.