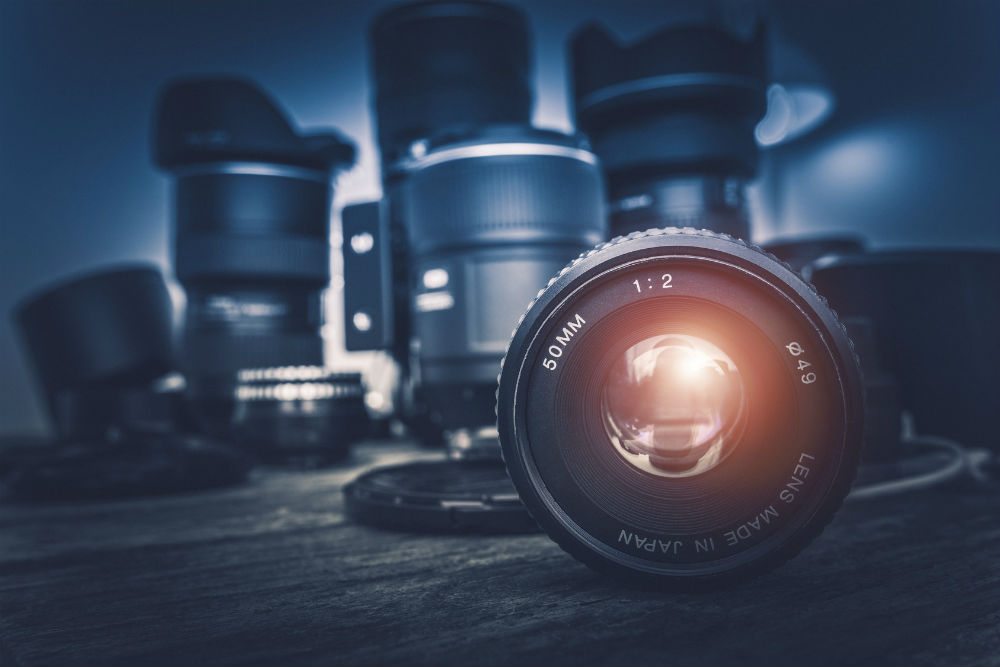 Services:
Meetings & Events
Group Photos
Tradeshows & Exhibitions
Event Site Portraits
Wireless Slideshows
Photo Editing
Provide photos via Dropbox or Thumb drive
Post photographs on your website or social media platform
Photography is an art used to showcase your event or to capture memorable moments in your life or business. At MWA Solutions, this is a relatively new addition to our services. Because we were available and present, we were asked to include this service and were happy to oblige. MWA Solutions frequently deals with clients, designers, and advertising and publishing specialists. These interactions created the possibility of this avenue to us. We can use software to crop or enhance an image. Thus far, our photography efforts have been successful and appreciated. View some examples below!